Your One-Stop Guide to Self Care
Are you someone who wants to improve their lifestyle to live a more fulfilled life? You've come to the right place! Subscribe now to get weekly tips on all things self care!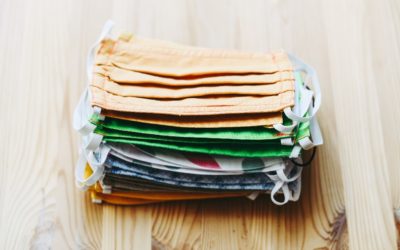 2020 really has been an interesting year, we're not only in the middle of a pandemic but also have a new type of acne on the market i.e. MASKNE. If you have no idea what I'm talking about, you're either lucky enough not to experience it or you're just not familiar...
read more
which HABITS do you want on YOUR self care shelf ?
Hello everyone! I'm Disha the founder of My Self Care Shelf. If anyone knows me they would know I love self care! The idea that a few simple habits can make me be a better version of myself is fascinating to me. Through this blog I will be writing about all things self-care in the hopes that you guys are able to start your own self care journey! I will be covering skin care, meditation, fitness, and mindful living. Here's to the start of a beautiful journey
Get your FREE self-care challenge guide here