Your One-Stop Guide to Self Care
Are you someone who wants to improve their lifestyle to live a more fulfilled life? You've come to the right place! Subscribe now to get weekly tips on all things self care!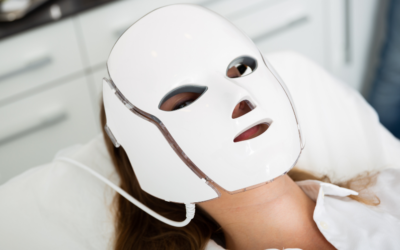 Have you ever had acne that healed and left a dark spot behind that stayed with you for months? That's a form of post inflammatory hyperpigmentation (PIH). I know this can be very frustrating so I'm here to help! If you're someone who is constantly dealing with PIH...
read more
which HABITS do you want on YOUR self care shelf ?
Hello everyone! I'm Disha the founder of My Self Care Shelf. If anyone knows me they would know I love self care! The idea that a few simple habits can make me be a better version of myself is fascinating to me. Through this blog I will be writing about all things self-care in the hopes that you guys are able to start your own self care journey! I will be covering skin care, meditation, fitness, and mindful living. Here's to the start of a beautiful journey
Get your FREE self-care challenge guide here